The Home for Little Wanderers
Funds raised:
$75
of
$1,000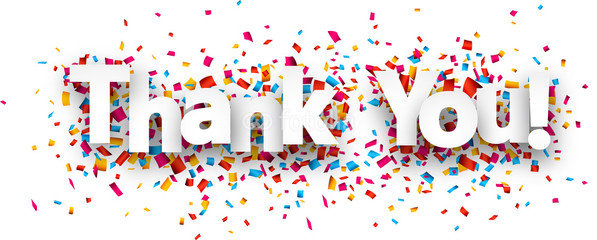 for visiting our team fundraising page for the 2018 Jordan's Furniture Walk/ Run for Adoption benefiting MARE!
We are ready to get movin' in May and help MARE find permanent adoptive homes for children and teens in foster care. We are a collection of HFLW staff, families, and people connected with the Home in some way all coming together to help raise money for a great organization. Many of us have experienced first hand how MARE finds "a permanent place to call home" for children in foster care. We thank you for your donations and for your help in spreading the word.
Sincerely,
The Home for Little Wanderers Team
TESTING REMOVED SLIDESHOW